Mentoring for Participants
The Dual Identity Leadership Program offers an opportunity for all participants to be matched with a mentor with the aim of providing a platform for growth in personal and professional areas.
Our unique network of mentors have a keen interest in fostering the next generation of participants.
Mentees can receive career-related advice, be given opportunities to engage with the Vietnamese community, or be given assistance in other areas that the mentee may wish to improve.
While the Mentoring Program is optional, many participants in the past have taken away a great deal of knowledge and insight that could have been shared by an honest and constructive relationship with their mentor.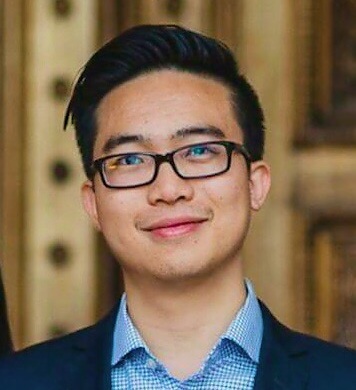 Andrew Do, 2017 - 2018 Mentor
I would love to help participants reconnect with the Vietnamese community, provide insights and advice into their career, but most of all, to get to know participants and help them with their DILP journey.
Beatrice Tran, 2018 Mentor
Moving forward from DILP, I feel that I have become a more self and culturally aware person. I still maintain my connection with the Vietnamese community and encourage the youth of the program to embrace the insights and experiences that the Vietnamese community has to offer, and in return be an active participant within the community.
Anthony Tran, 2018 Mentor
Developing the charisma and confidence of the participants is something I am very geared towards.
As some participants can be quite timid, this can be detrimental especially for those who want to get into the finance industry.
Having already gained a foot into this industry it's something I see lacking often in other applicants as well, and want to give you the best opportunities possible.